We have served your insurance needs since 1872.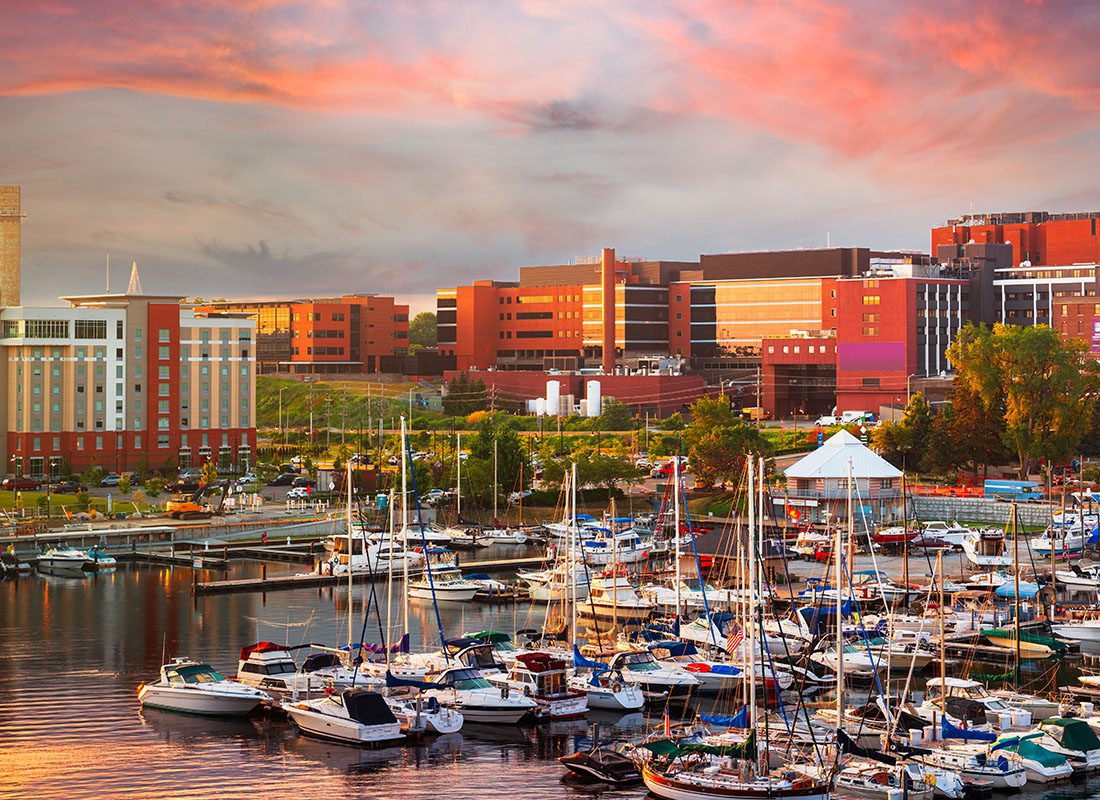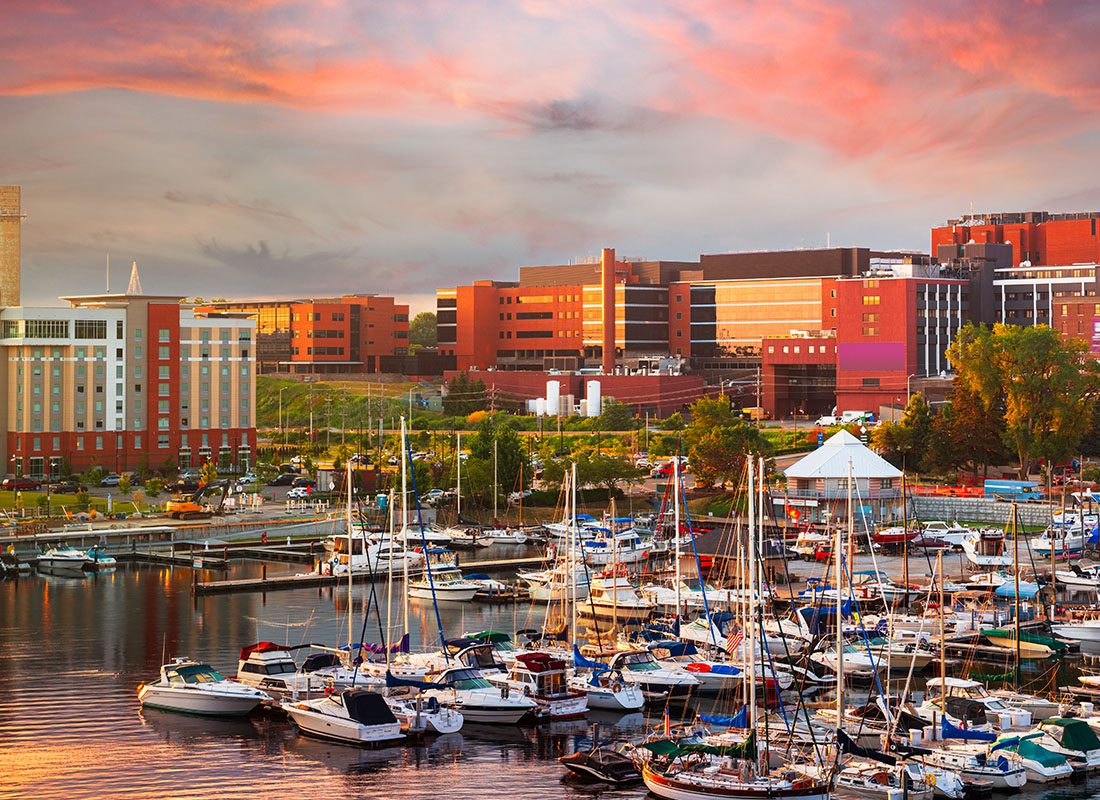 Hart, McConahy, & Martz is the city of Erie's oldest insurance agency and has served Erie, Pennsylvania's insurance needs for over a century.
The history of our agency.
Over the years, four agencies in Erie have merged to form Hart, McConahy, & Martz. The Schlaudecker Company, which was started in 1872, merged with Bud James and Donald Hart in the late 1970's to become Schlaudecker, James and Hart Inc. The agency saw more changes in 1983 and 1984 with the addition of the Renshaw Agency and the David R. McConahy Insurance Agency to form Renshaw, Hart, Grab and McConahy Inc. The agency saw one more change in 1995 with the addition of Patrick Hart and R. Carl Martz at which time the name of the agency was once again changed to it's current name; Hart, McConahy, & Martz.
Our commitment to our clients.
Hart, McConahy, & Martz has helped clients for over a century in and around the Erie area by identifying their needs and working to provide coverages that meet their requirements and their budget. We offer essential commercial lines of insurance for local businesses of all sizes, assist employees with health care coverage, and also provide personal lines of insurance. We have access to top-rated regional and national insurance carriers and we work for you, not the insurance agency.
An experienced staff.
In addition to an internal claims department, we also have specialists available in multiple areas of insurance to safeguard the interests of our clients. All of our employees, including our associates and customer service reps, are required to continue their education through agency-sponsored courses offered by the insurance industry and through local institutions.
The Independent Agency Advantage
Here's what makes our insurance agency different.
Our Team Has Your Back
We specialize in a variety of coverage options to meet your unique insurance needs.
Meet Our Team
Our Mission
Hart, McConahy, & Martz is dedicated to providing our clients the best value and highest level of customer service available for their insurance needs.
Insurance Designed for Your Needs
Hart, McConahy, & Martz on the 12 news "Giving You The Business" feature.


Step 1

Fill out the form.

Step 2

Review your options with us.

Step 3

Get the coverage you need.
Request an Insurance Quote
"*" indicates required fields