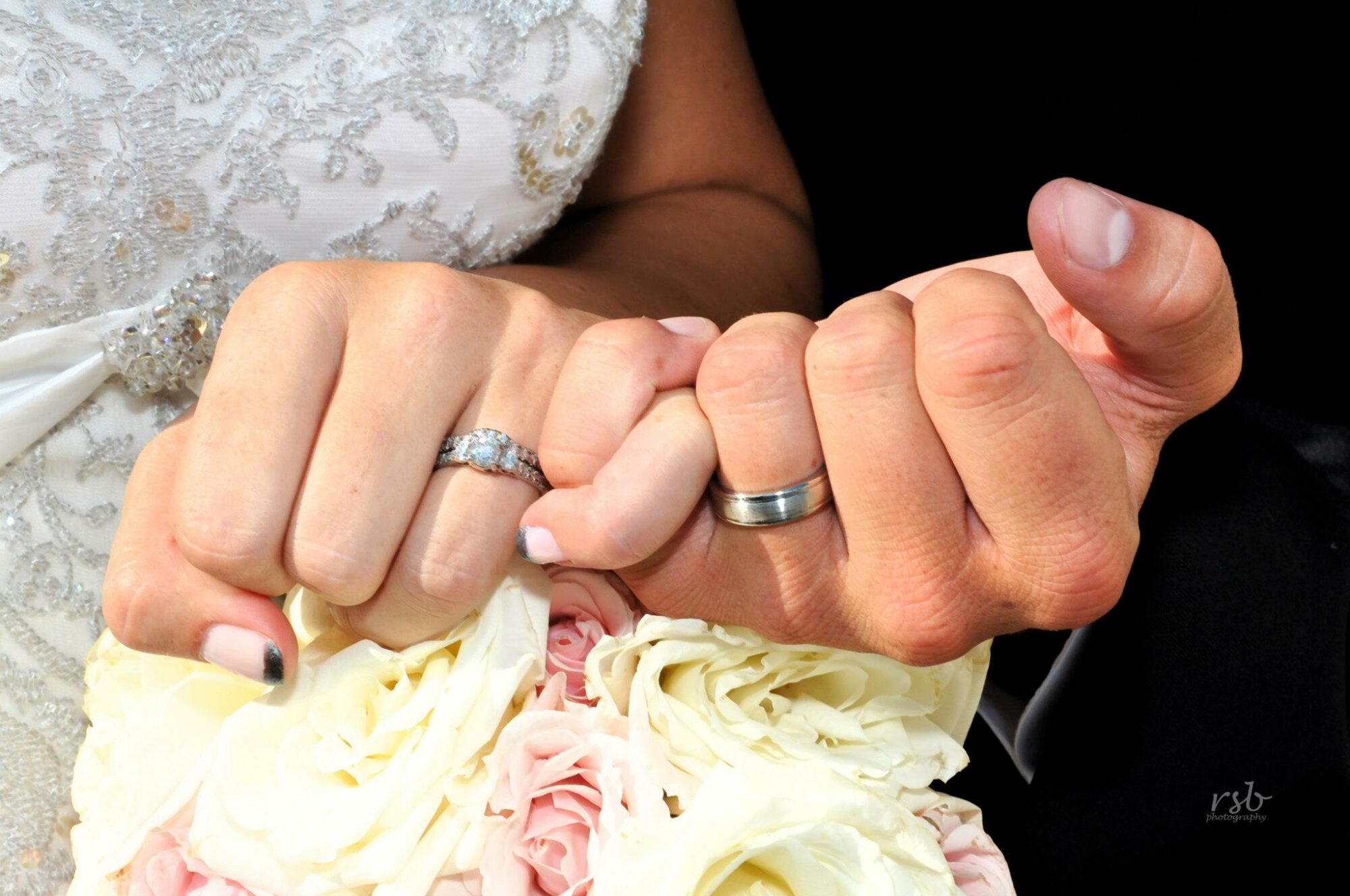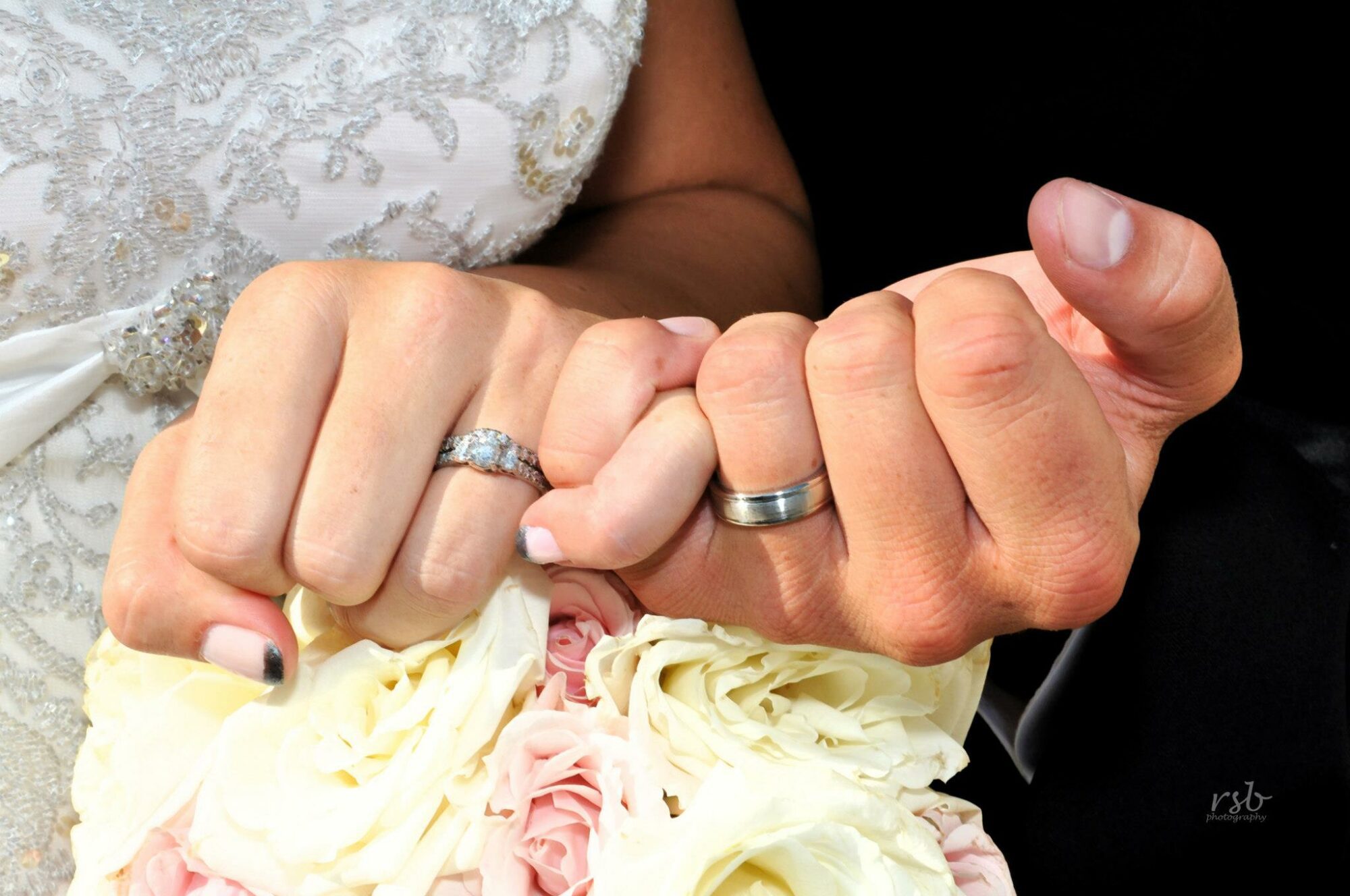 Have peace of mind on your special day.
It's no secret that weddings and similar events can be a battle between the joy you naturally feel and the stress of worrying about what might go wrong. Weddings are expensive, and if disaster strikes, you could lose out on money with things like non-refundable deposits. Wedding insurance is just one example of a special event or one-day insurance that helps set your mind at ease about such risks.
Check out the interactive wedding insurance page on our website.